So, here we are, eight months after IF ONLY, my debut novel, released in late March. This whole authoring thing still feels so new–not the writing part of it but the putting-the-book-out-there part of it, giving it to readers and letting go of ownership because that's what this is all about. A book that for so long was just my little creation is now yours, and that's pretty freaking amazing. I'm so grateful that I get to do what I do. And even though I've done this once before, it feels like the first time all over again–lots of feels.  So, in keeping with what I hope will become release day tradition, here are all those feels in the best way I know how to express them–through gifs.
I am beyond excited for WHAT IF to be out there. All I want to do is this.
WHAT IF has been getting so much love in early reviews, and I wish I could tackle hug you all to say thank you!
And then there are those of you who, like me, fell in love with Griffin in IF ONLY and have waited patiently for his story. This is the story of my heart, and it's hard to articulate how happy I am to finally share it with you.
Am I scared? Holy hella yes. I made this thing, and now this thing is not just mine. It's yours. So I might be a little…
But really, I can't say thank you enough. All the fear, excitement, nervous and happy dancing–it's all worth it because I get to share my words with you. Thank you for reading.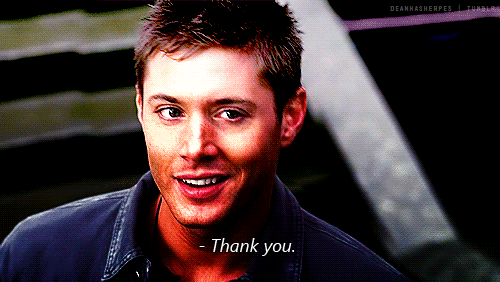 Let's celebrate!
WHAT IF
Sometimes it takes letting go of the past to find out who you want to be.
During his semester abroad, Griffin Reed almost gave his heart to a
girl who loved someone else. Lesson learned. Now he's home, where following in his father's footsteps may not be what he wants, but it's what his parents expect. It might be taking the easy road, but he doesn't see a way out.
Something that could have killed Maggie Kendall took away the person she used to be instead. Her condition makes her dependent on sticky notes, photos, and medication just to get through each day. The last thing she needs is a distraction—or someone new to disappoint.
What they refuse to see is they are perfect for each other. Maggie makes Griffin want to be a better man, and he makes her believe a future is possible. But these two have to find a way to share the secrets ripping them apart, if they're ever going to have a chance at happiness.
WHAT IF is only $.99!
Amazon     BN      iTunes      Amazon CA     Amazon UK     ARe     Google     Kobo